BUSINESS INNOVATION
Frank LUCISANO
Frank is a Sydney based entrepreneur with a passion for technology and education founding business upon success launch and growth models. Frank is currently the founder and CEO of ScopeIT Education, one of the worlds leading face to face IT Educators and now multi-national across Australia & NZ, Malaysia, Myanmar, the USA, South Africa, Portugal and recently expanding into the Middle East through Saudi Arabia. Additionally, Frank is Chairman of the Academic and Education Board.org.Frank's former businesses as co-founder and CEO include a world record breaking "fastest growing franchise" as one of the world's largest entertainment companies operating an estimated 45,000 events per year. He is also the lead consultant as Managing Director of FXGroup consulting in the planning, setup and launch of franchise based systems in retail, sport, software, manafacturing, food and services industries, giving his insight and experience to his clients. Additionally through their philanthropic arm, Frank and FXGroup have now invested in over 1,200 businesses in low income/third world locations via micro-lending.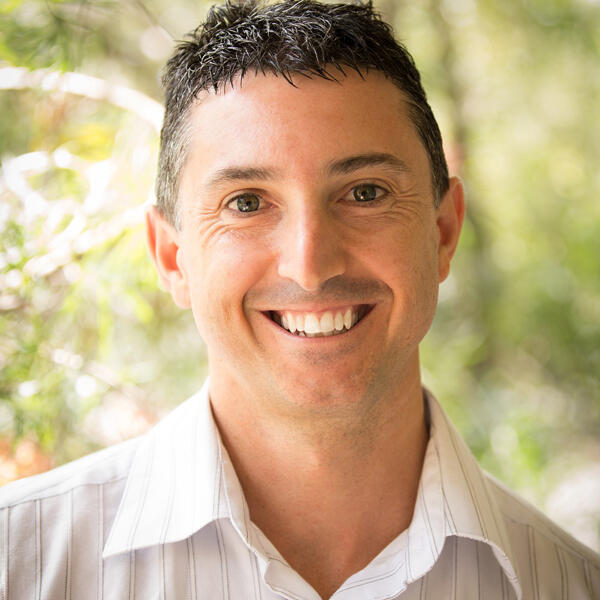 PERSONAL BIO
MEDIA and PERSONAL BIO
Frank occasionally appears in the media either publishing articles in relation to business or education and was interviewed on the Qantas "Talking Business" show. Additionally, Frank secured one of Australia's biggest investment offers on TV appearing on Shark Tank.
Watch Here:
https://www.youtube.com/watch?v=CkI5Bock9Lc&t=3sNot only is Frank a strong advocate of education, he has his own academic achievements including Computer Science (CS50x) at Harvard, Economics with UC Irvine and Duke University. Frank also undertook a further philanthropic endeavour by holding a position as a volunteer with the University of Illinois, Champagne-Urbana teaching Micro-economics.These combined passions of education, technology, sciences and business has resulted in him being a visionary founding new innovative business models in emerging markets. Coupled with his personal endeavours and passions which include his puppy, the gym, surfing, recreational flying, BMX racing, playing the guitar, building anything out of timber and as much time in the Australian bush and sun as possible his pursuits (and success and inevitable failures) are many.